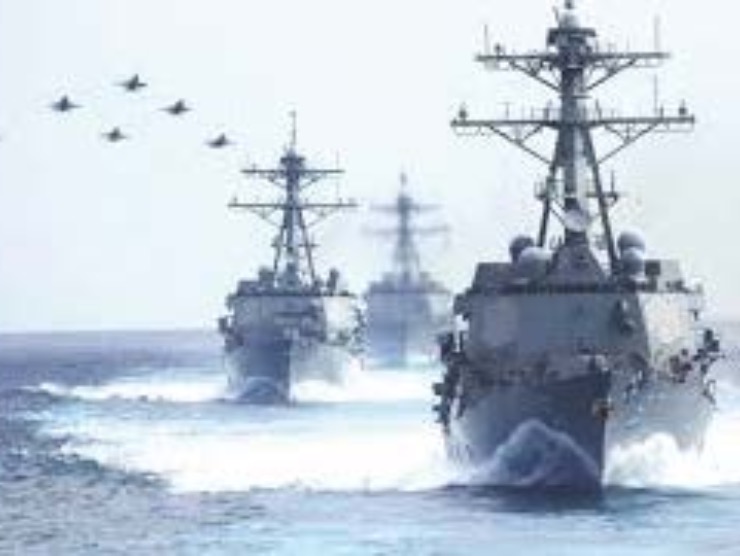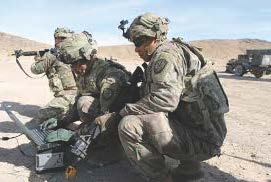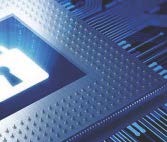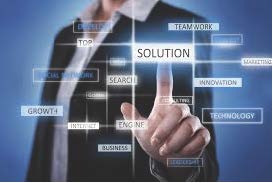 SEAPORT-NEXT GENERATION (SEAPORT-NXG)
MicroSys is a Prime contractor on the Navy's Seaport-NXG contract vehicle. MicroSys will provide services that span the entire spectrum of mission areas and technical capabilities supporting the Department of the Navy (DON) within 2 Categories (Engineering Services and Program Management Services) with 23 functional area subcategories during the life of the contract.


INFORMATION TECHNOLOGY ENTERPRISE SUPPORT SERVICES - 3 (ITES-3S)
MicroSys is a Subcontractor to Universal Consulting Services, Inc. on the Army's ITES-3 contract vehicle. The ITES-3S IDIQ will provide a broad range of enterprise information technology services and support to the U.S. Army and authorized Federal Government agencies.


ENTERPRISE INFORMATION ASSURANCE CYBER SECURITY SUPPORT (EIACSS)
MicroSys is a Subcontractor to ManTech International on the FBI's EIACSS contract vehicle. MicroSys is providing Cyber Operations in support of systems operated on behalf of the FBI. This includes the FBI ESOC 24x7x365 Security Operations Center (SOC).
SOLUTIONS FOR INTELLIGENCE ANALYSIS-3 (SIA-3)
MicroSys is a Subcontractor to Fulcrum IT (now Huntington Ingalls Industries) on the Defense Intelligence Agency's (DIA) Solutions for Intelligence Analysis-3 (SIA-3) Indefinite Delivery Indefinite Quantity (IDIQ) contract.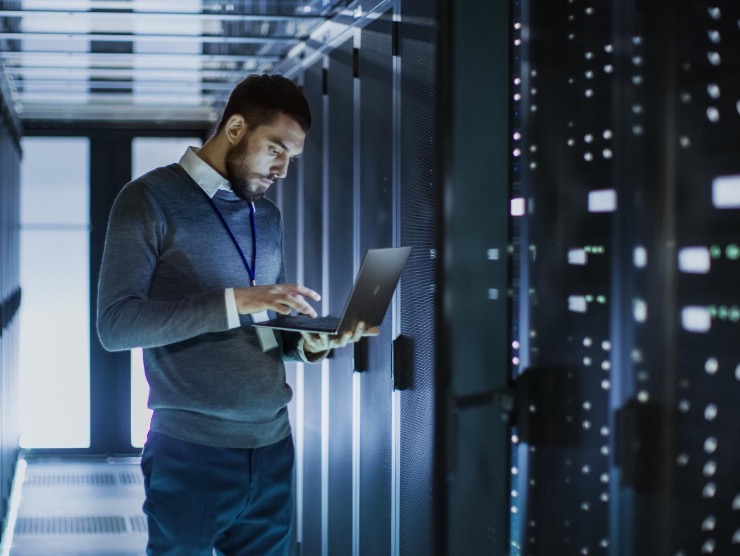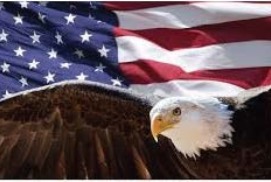 J6 Enterprise Technology Services (JETS)
MicroSys is a Subcontractor to Horizon Industries, Limited ("Horizon") on the Defense Logistics Agency (DLA) J6 Enterprise Technology Services (JETS) Indefinite Delivery Indefinite Quantity (IDIQ). In support of Horizon on the DLA JETS program MicroSys will provide IT services, technical and management expertise that supports applications, software, hardware, infrastructure and systems across the DLA JETS program.
Enterprise Acquisition Gateway for Leading Edge Solutions
(EAGLE II)
MicroSys is a Subcontractor. EAGLE II contract is a DHS exclusive contract available to all DHS components—CBP, ICE, USSS, CIO, USCG, FEMA, TSA, FLETC and USCIS. EAGLE II is mandatory for use with no contract usage fees. DHS retains control of its task orders from start to completion. The contract provides a full range of systems and solutions in support of the development, implementation and maintenance of technology to support the DHS mission and business functions throughout the entire lifecycle of a program. This includes systems design, development, implementation and integration, software design and development, operations and maintenance, including help desk, collaboration services, network and security operations.